God, I haven't written!
Instead, I'll just post a bunch of pictures =)
We've had Pat's 32 birthday for which I commissioned a friend/coworker of mine to do a portrait of Jack. I think she nailed it. He will forever be daydreaming and watching the leaves. We also took our first road trip to LA – about a 5.5-6 hr drive. The way over was great, we left late, so Jack slept most of the way. It's an easy drive on I-10. It's a boring drive through the desert. Not much there, so breaking down with a baby would be pretty hellish. My car is good though. Trustworthy and we had a good friend coming with us to keep him company for the ride back (which would be during the day when he's awake). It was a great trip, though. My first mother's day, Jack's first beach toes and Pat's first 32nd birthday =) We stayed at my brother's amazing house in Glendale and got to see my whole family: Aunt, Uncle, Uncle, Grandma, Mom, Step-dad, brother, sister-in-law. It's pretty cool to see my Grandma (Jack's Great-Grandma) with him. 3 generations of moms. How crazy I'm included in that now. There's only 3 of us! A very elite, but not elitist club of amazing women.
Jack has two teeth and is getting his uppers, so between that and a double ear infection and shots Tuesday, he hasn't been sleeping well the last couple weeks *coughmonths*. But he's still so happy and people love being around him, which as his parents is pretty cool to see. I just stare at him and think about who he's going to become. What his first words will be. What a great boy. Everyone tells us so. Where did he come from?
When we took him to the ocean, it was a pretty breezy day. The sun was out, not too cold, but we took his booties off and I carried him to the water. He giggled the entire way and I kept looking at him and around him to see what he was laughing about. I kept asking him, but he kept giggling. Finally, I realized the wind brushing his feet, tousling his hair, rustling his clothes was tickling him. He loves the wind. He loves most things. That's the kind of boy he is. I love him for it. I love him dearly. He reminds me to look at the world in firsts.
So now pictures: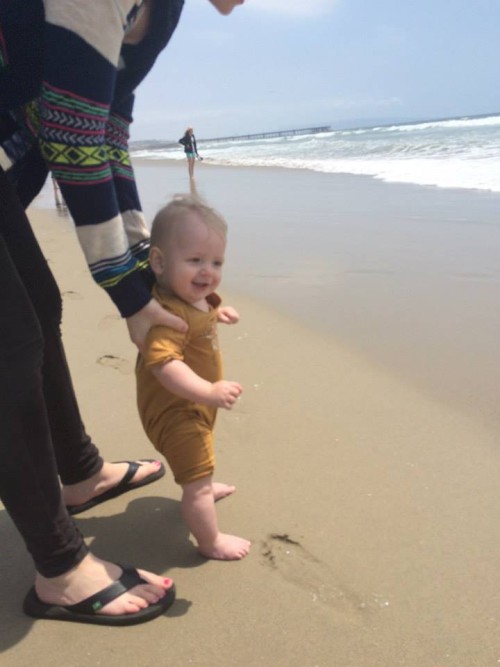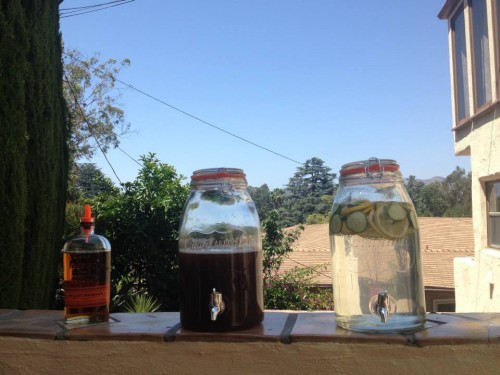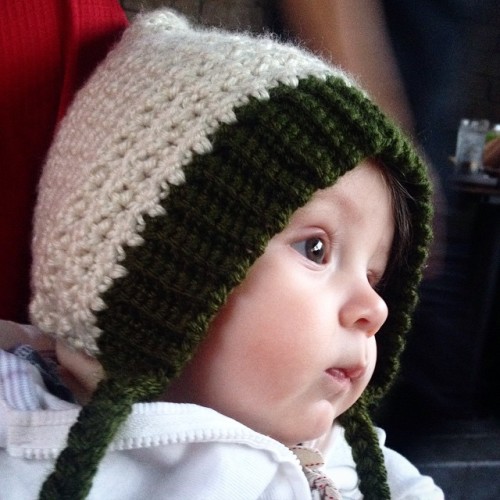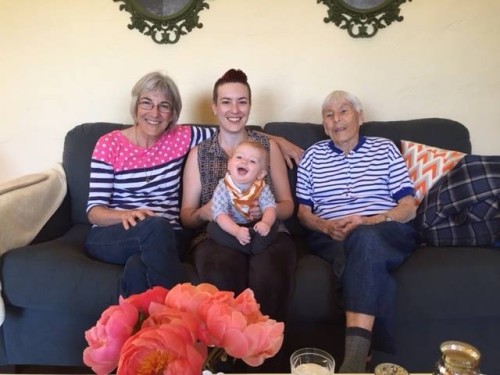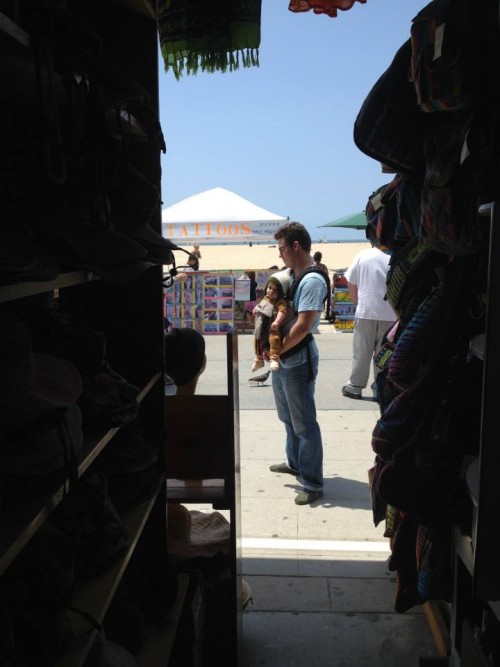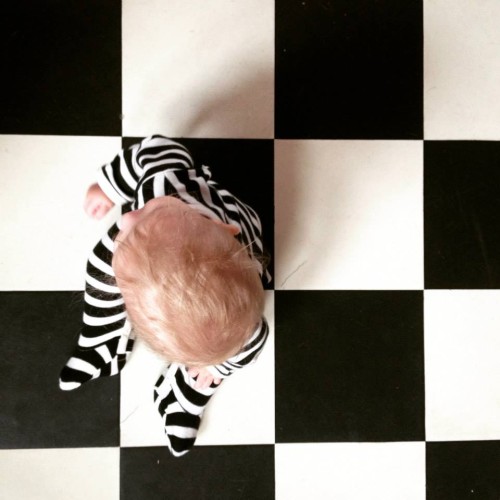 Oh geez! I also won Designer of the Year for the whole state of Arizona haha. So that's cool news! Go working moms!